Highlights of imported genuine trouble lights:

- Incorrect import lamp of the best quality today.
- Certificate of CO - CQ quality assurance, most prestigious.
- Constant lighting and can be illuminated for two more hours when power is lost.
- After the electricity, automatically charging the battery to continue to illuminate.
- Save energy and time use.
- Easy installation, cost saving.
- Material is durable, easy to transport.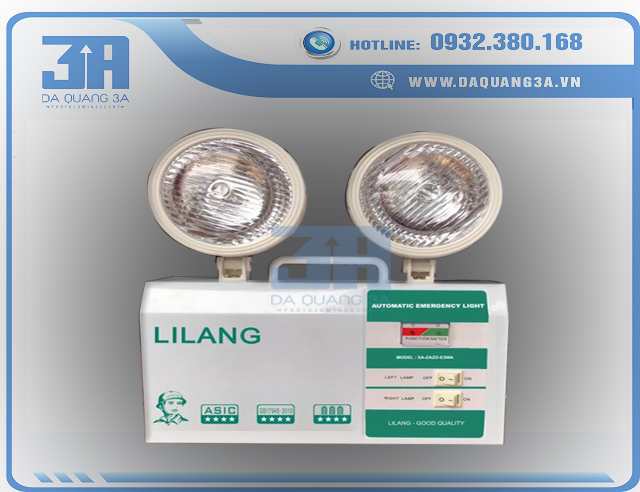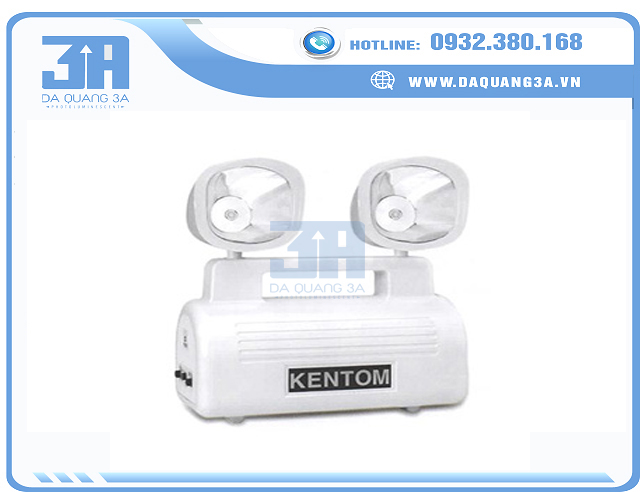 2. Incident lights in life, production:

Incorrect imported light fixtures at 3A are widely used in high-end hotel buildings; Not only does it bring aesthetic beauty, but it also provides good escape guidance. The product is in the system of fire alarm equipment, safety evacuation, standards and regulations.

Compared with the luminous products in 3A such as: luminous exit lamp, luminous sign, etc., the incident light is more widely used because of its more use because the lamp is electrically illuminated. Automatic charging.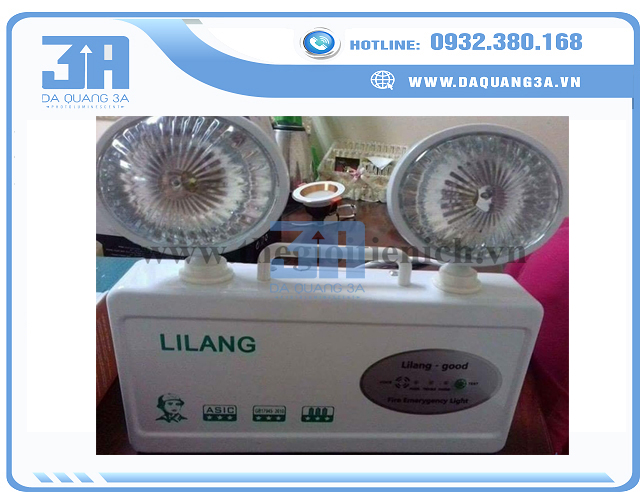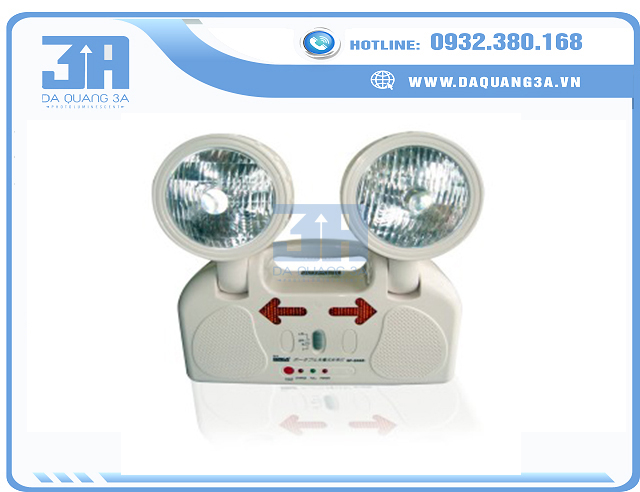 Incident lights at 3A are imported from production lines such as: Lilang incandescent light, Aed trouble light, Aed trouble light, Philips, Kentom, Paragon ... to supply to you. Buy trouble lights at 3A to meet the needs of customers:

- The goods are genuine, with certificates of full quality, say no to imitation goods.
- Equipment complies with labor safety standards.
- The most expensive price.
- Fast delivery nationwide.
- Installation advice is free.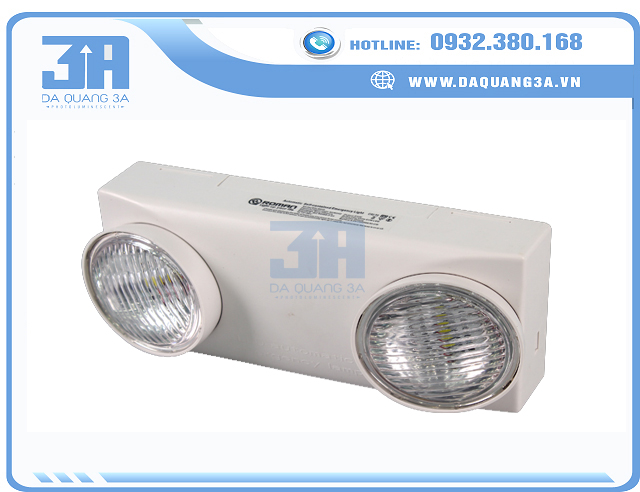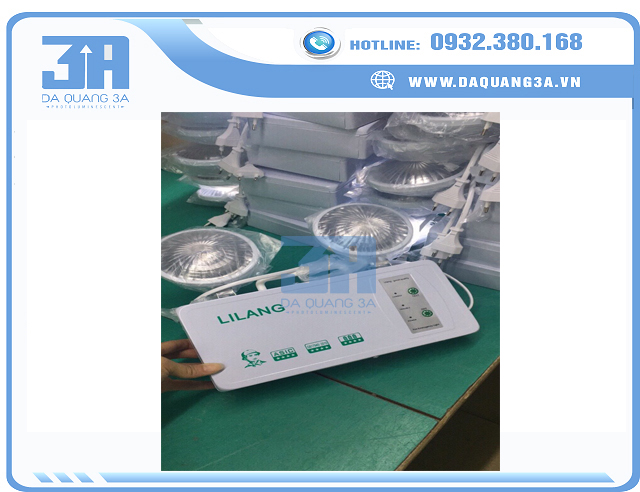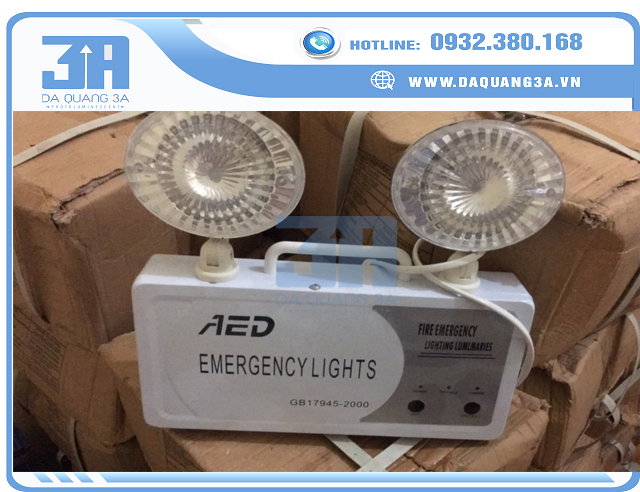 3. Contact:
3A VIETNAM INVESTMENT AND TRADING CO., LTD
*Ha Noi City:
-No. 4, Lane 34, Van Cao, Ba Dinh, Ha Noi
* Ho Chi Minh City:
-No. 35/1, Highway 1A, Thoi An Ward, District 12, HCMC.
-Hotline: 0932 380 168 - 0932 280 090.
-Gmail: daquang3a@gmail.com
- Website:
daquang3a.vn