Characteristics of Photoluminescent Clew

- No radioactive or toxic substances, extremely environmentally friendly,
safe for the health of users.
- Material durable, not tangled, durable color with time.
- The ability to automatically light in the night, the light lasts from 12 to 14 hours.
- Colors: There are many colors to choose from.
- Main color in 3A Vietnam: green, sky blue, pink, yellow, beige, white.



Practical applications are Photoluminescent Clew in life

- Silk threads are mainly used in garment and textile industry,
embroidered make up the costumes, accessories fashion beautiful, durable.
- Used to sew clothes, shoes, shoes.
- Used to decorate clothing, bags, hats, ...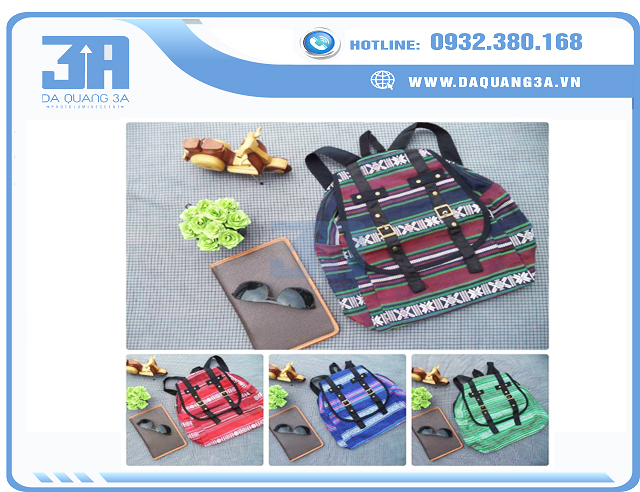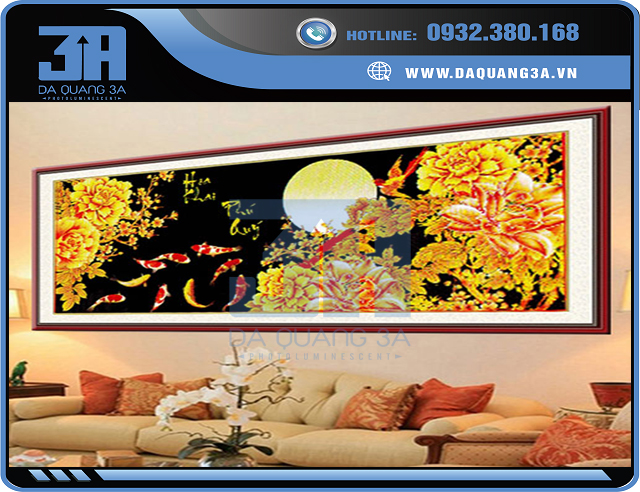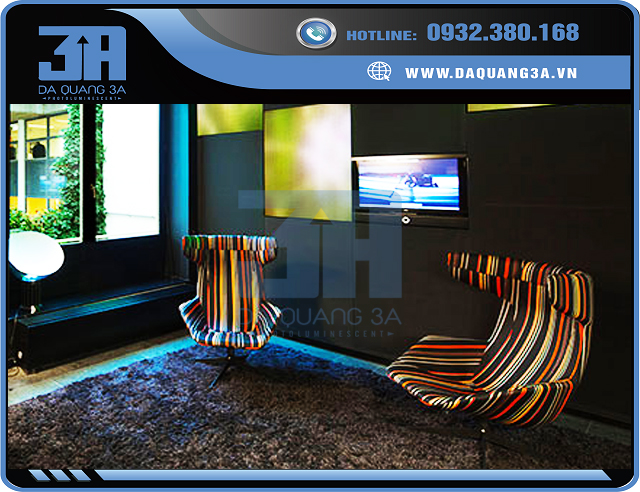 Buy Photoluminescent Clew and other luminous products at Daquang3a.vn, all your requirements will be met fully. Contact us to buy quality products, best price in Vietnam. In addition, 3A Vietnam also has luminous fabric - light fabric in the dark, durable materials, cheap price.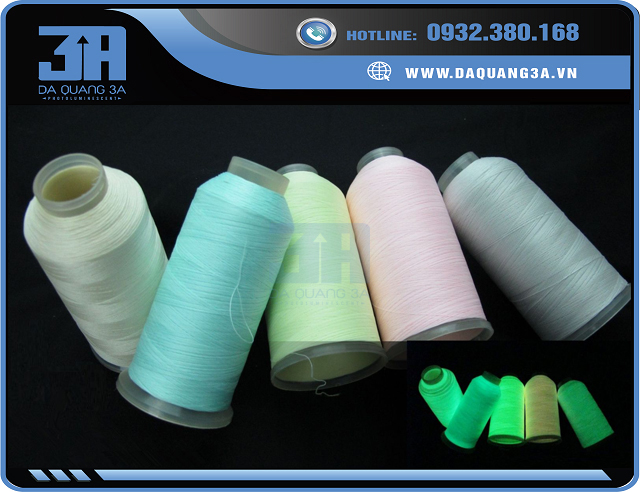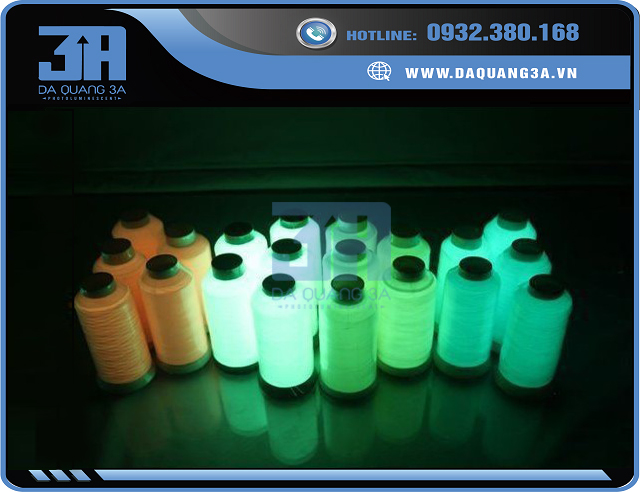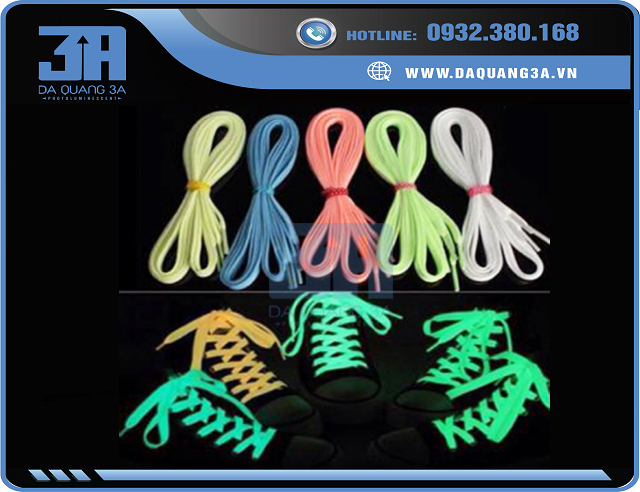 Contact Info:

*In Ha Noi City:
- Address: No. 4, Lane 34, Van Cao, Ba Dinh, Hanoi.
* In Ho Chi Minh City:
- Address: No. 35/1, National Highway 1A, Thoi An Ward, District 12, Ho Chi Minh City.
- Hotline: 0936 065 189 - 0932 280 090
- Gmail: daquang3a@gmail.com
- Webiste: daquang3a.vn.