- No radioactive, no toxic, environmentally friendly
- durable material with time to comfortably wash, ironing, ...
- Environmentally friendly, no pollution
- Ability to absorb light, glow at night
Fluorescent light can be seen for long periods at night.
- Color: Polyester material is green, velvet material has many colors.
- Main material: polyester and velvet.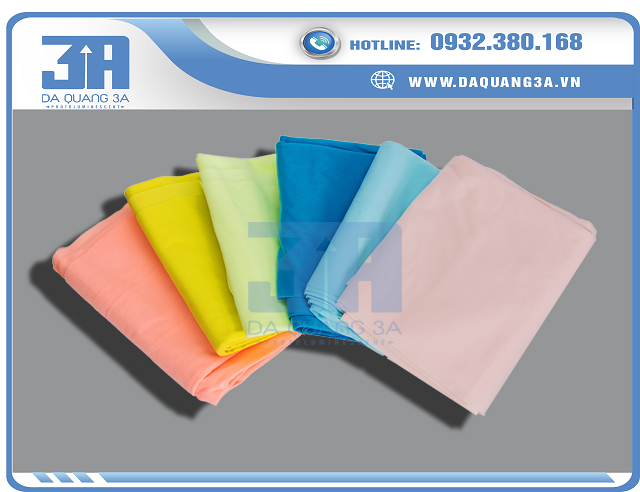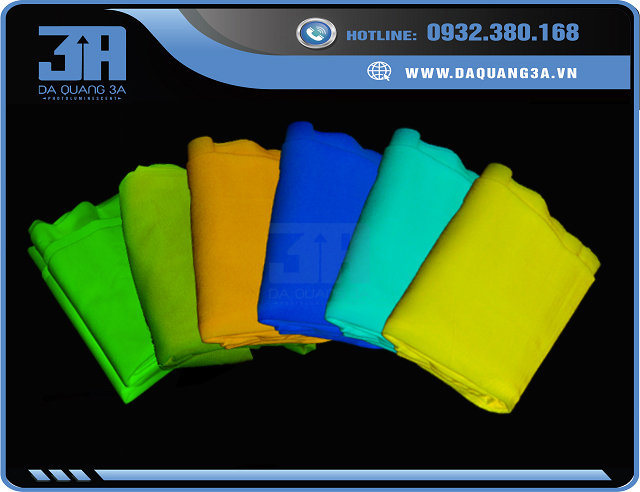 2. Application of Photoluminescent Fabric in life

- Luminous fabrics used in the textile industry, fashion
- Used for the production of clothing, especially work clothes, rescue, rescue, ...
- Used for making umbrellas, hats, hats, shoes, bras, gloves extremely durable and beautiful.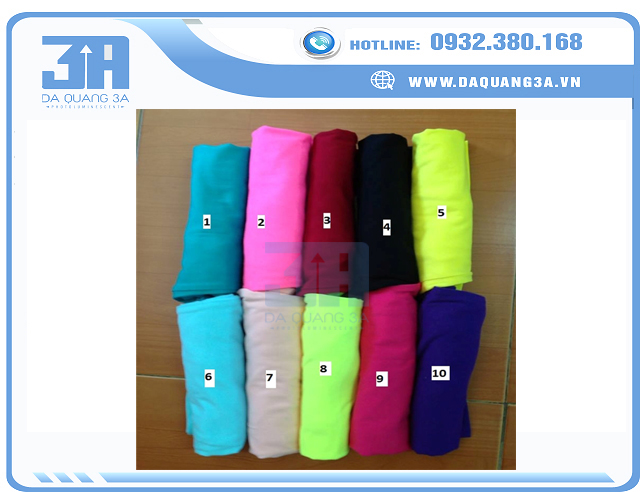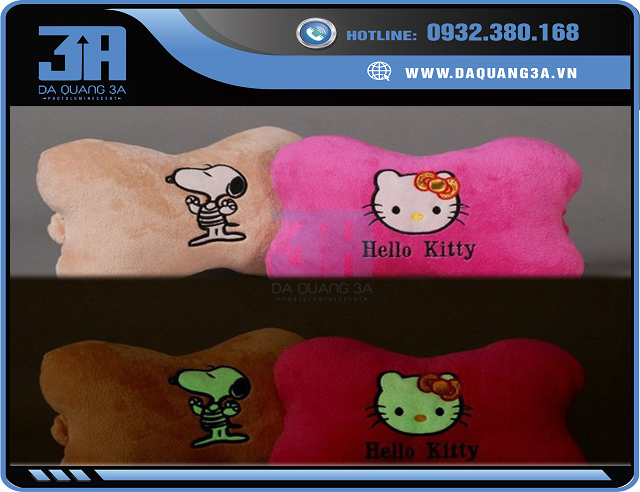 3. Where to buy Photoluminescent Fabric?

Buy luminous fabric at 3A Vietnam (daquang3a.vn) ensure good quality, safe, healthy, good brightness and durability.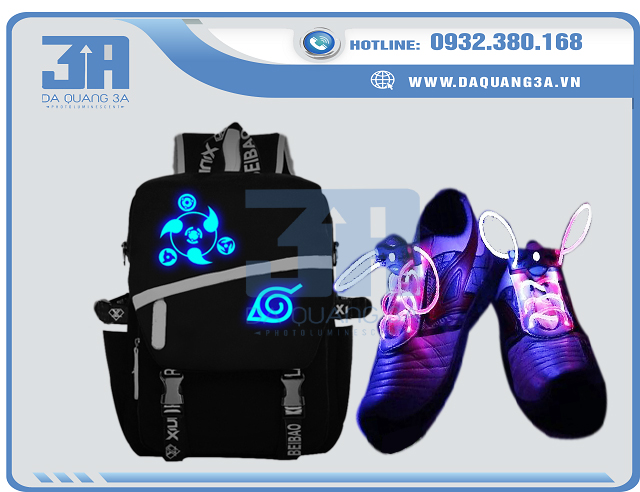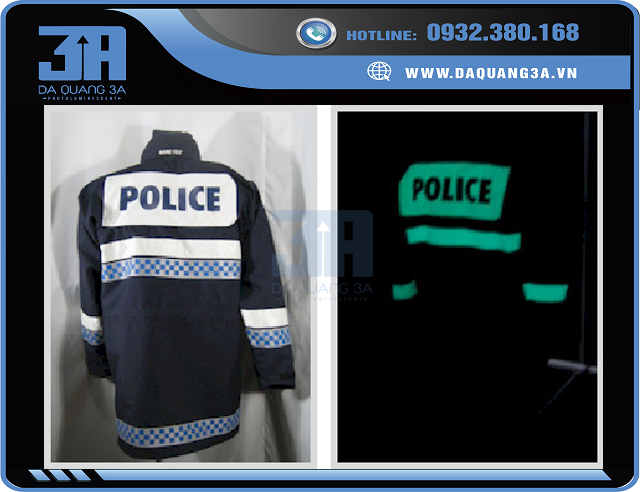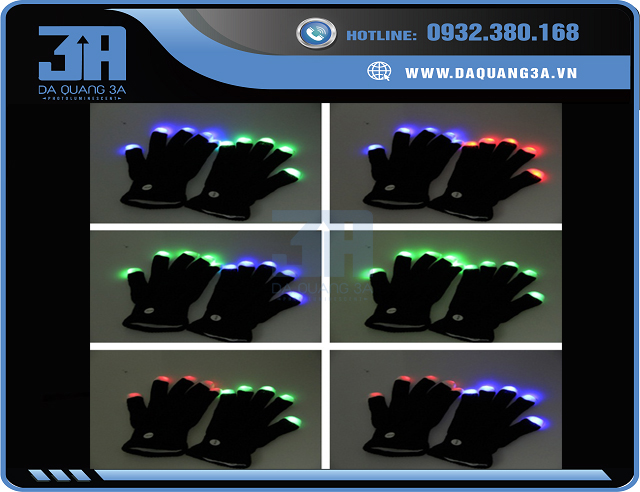 Contact Info:
*In Ha Noi:
- Address: No. 4, Lane 34, Van Cao, Ba Dinh, Hanoi.
* In Ho Chi Minh City:
- Address: No. 35/1, National Highway 1A, Thoi An Ward, District 12, Ho Chi Minh City.
- Hotline: 0936 065 189 - 0932 280 090
- Gmail: daquang3a@gmail.com
- Website:
daquang3a.vn