Photoluminescent Pigments
Trọng lượng:
10g, 20g, 50g, 100g, 1kg
Thời gian phát sáng:
6 - 8 hours
Photoluminescent Pigments, also known as fluorescent powder, is a luminescent product widely used in the field of home furnishing, hanmade and other fields.

- Non-toxic, non-radioactive substances are safe for health, friendly to the environment
- Not soluble in any solvent.
- Suitable to paint many materials: plastic, stone, glass, ...
- Ability to absorb external light (sunlight, Led light)
- Automatically illuminates at night
- High brightness for a long time
- Similar to Led Light.
- Colors: pink, orange, blue, green.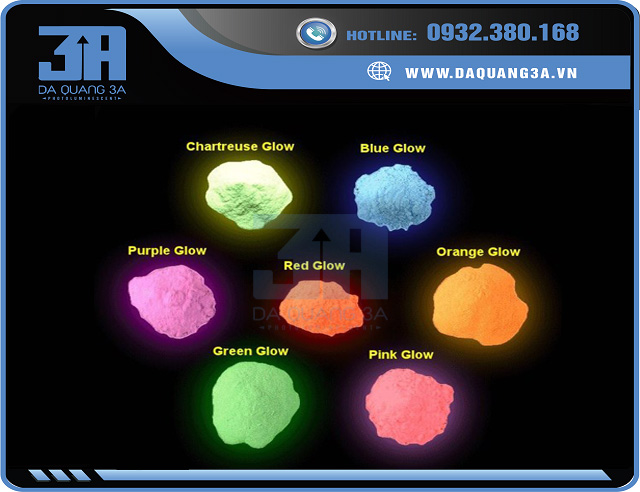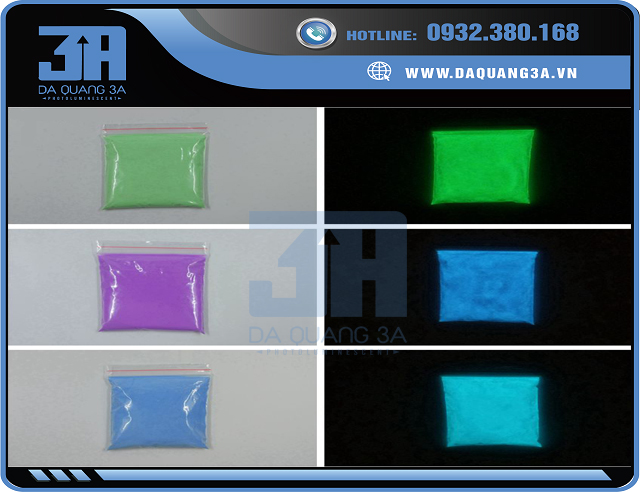 2. Application of Photoluminescent Pigments:

- Used for making handmade items, decorating houses, designing, drawing pictures, stone statues.
- Production of fluorescent lamps
- Making luminous watches
- Manufacture of luminous pens
- Manufacture of lasers or monitors, ...

3A luminous powder imported by 3A Trade and Investment Co., Ltd has a certificate of safety use. You are completely assured.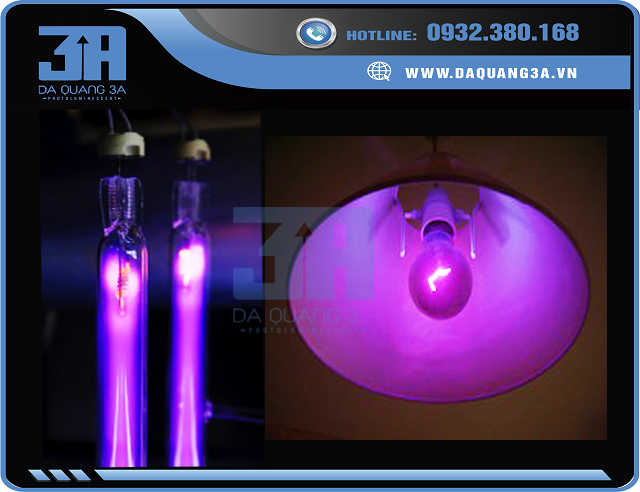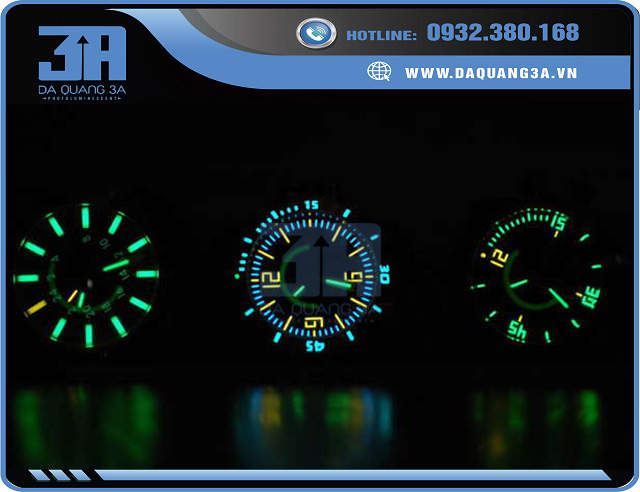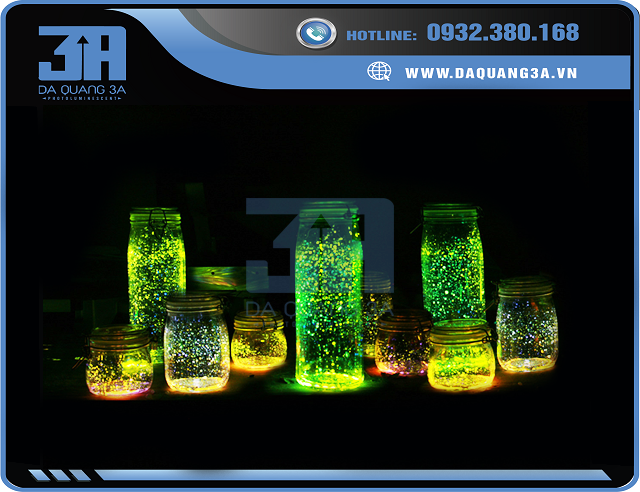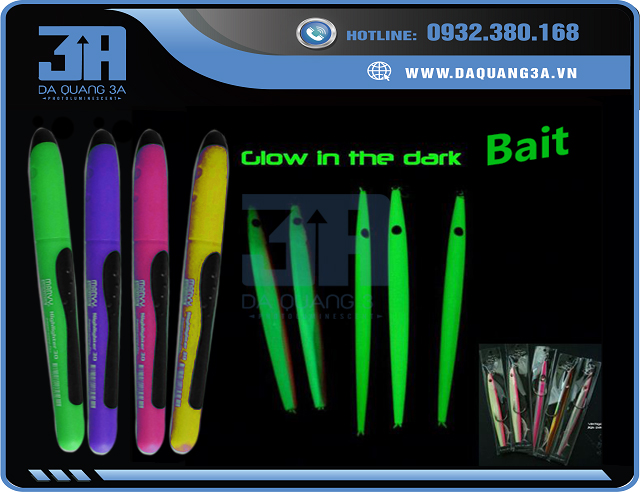 Contact Info:
*In Ha Noi City:
- Address: No. 4, Lane 34, Van Cao, Ba Dinh, Hanoi
* In Ho Chi Minh City
:
- Address: No. 35/1, National Highway 1A, Thoi An Ward, District 12, Ho Chi Minh City.
- Hotline: 0932 280 090 - 0936 065 189
- Gmail:
daquang3a@gmail.com
- Website:
daquang3a.vn
Other products
Mã số thuế: 0106070913 do sở KHĐT Hà Nội cấp ngày 28/12/.2012