Characteristics of the Photoluminescent Plastic Glow Chains

- Durable material.
- Self-shining in the dark. High brightness and durability of 6-8 hours.
High-brightness luminaire according to JIS standard.
- The brightness of 3A luminaires is 50% higher than other products.
- Ability to absorb light and fluorescent lamps.
- Easy to install and use.
- Color: Green and yellow.
- Products are registered and approved at NETIS of Japan.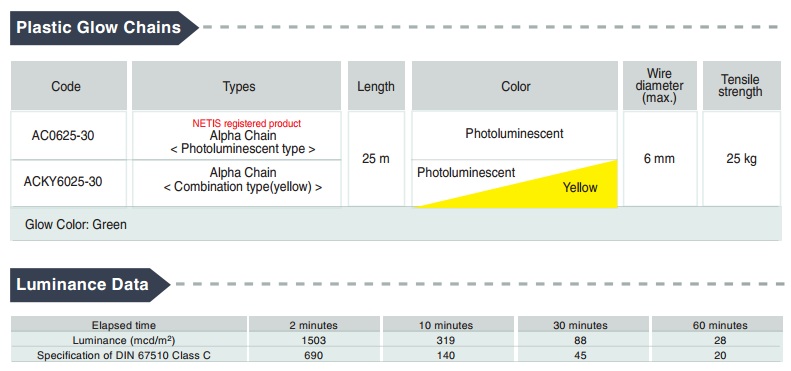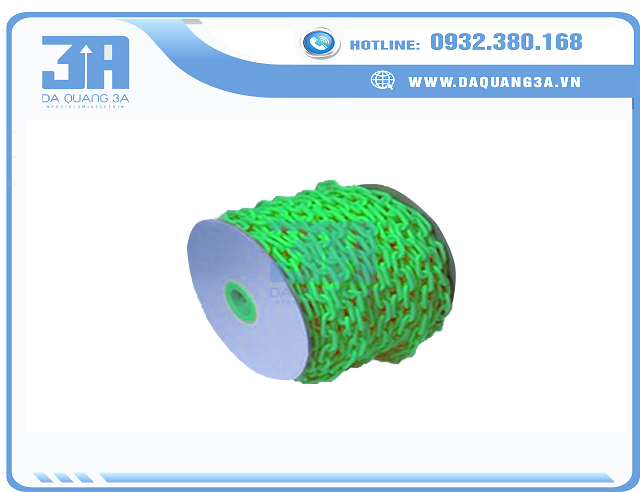 Practical application of Photoluminescent Plastic Glow Chains in life

-
The Photoluminescent Plastic Glow Chains
is capable of self-illumination in the night, which is used in public areas, urban areas and roads, bringing aesthetic value to the area, city and urban areas.

- Products are also applied in construction sites, warehouses, factories, parking lots, road fences, ... as a break point is very useful, ...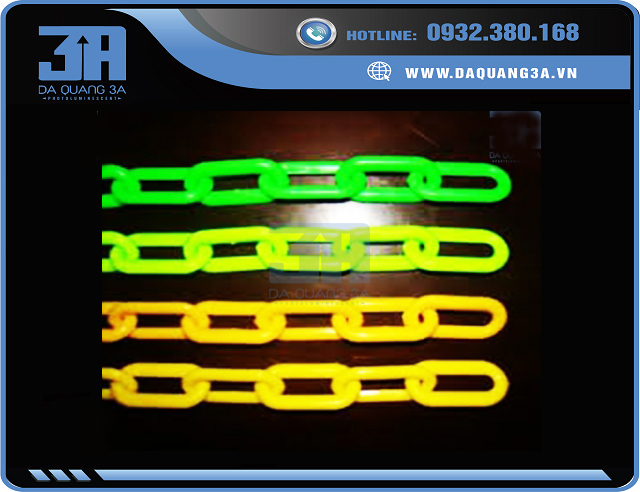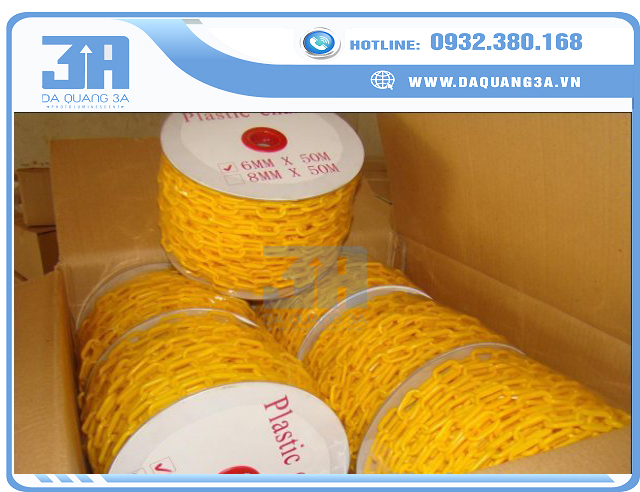 Buy Photoluminescent Plastic Glow Chains cheap, genuine nationwide


The 3A glow plug is also a quality product. Products originated from Korea ensure good quality, not harmful in use. In addition, you can refer to our new product that is the light stairs ladder - anti-slip brace, sliding self-glow in the dark, cheap price.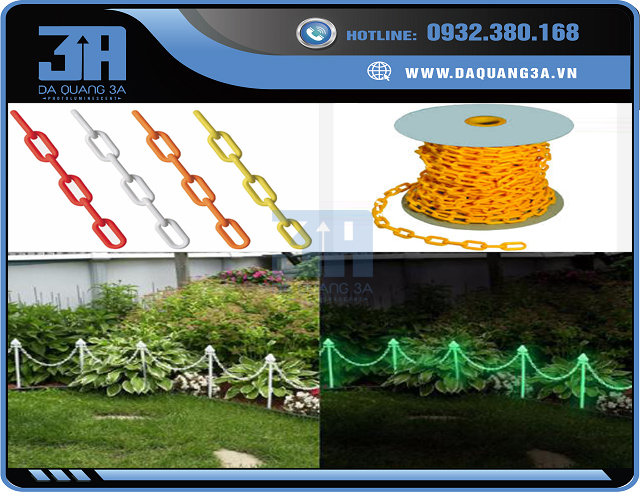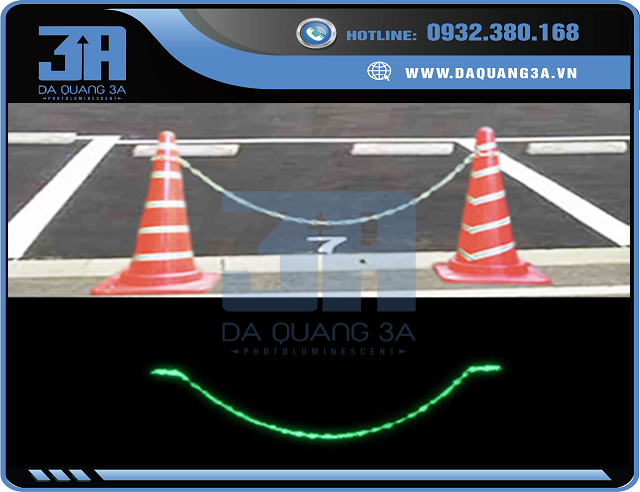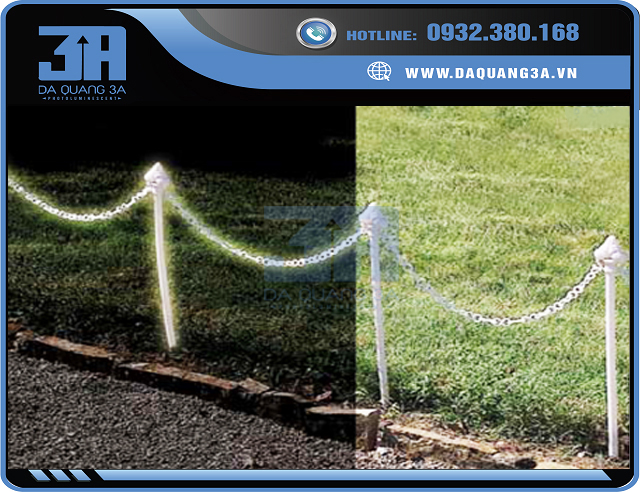 Contact Info:
* In Ha Noi City
- Address: No. 4, Lane 34, Van Cao, Ba Dinh, Hanoi
* In Ho Chi Minh City:
- Address: No. 35/1, National Highway 1A, Thoi An Ward, District 12, Ho Chi Minh City.
- Hotline: 0932 380 168 - 0932 280 090
- Gmail: daquang3a@gmail.com
- Website:
daquang3a.vn