- Ability to self-glow in the night, strong brightness and durability.
- Environmentally friendly when there is no radioactive material, no heavy metals.
- Suitable for many surfaces and materials.
- No damage to the substrate, no traces of scratches.
- The paint is durable, does not peel damaged even when the pressure is heavy.
- Good antibacterial properties.
- Waterproof, oil and dirt, fingerprints, acids, alkalis, ...
- Despite all sizes, the shape of the surface can be decorated on many materials.
- It is one of the most popular luminescent products in production and life.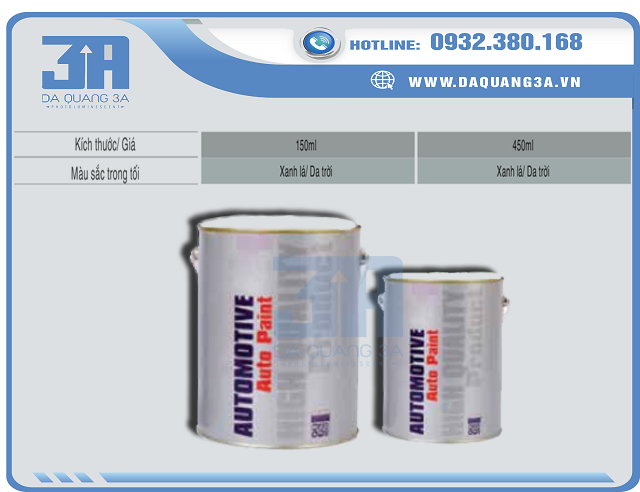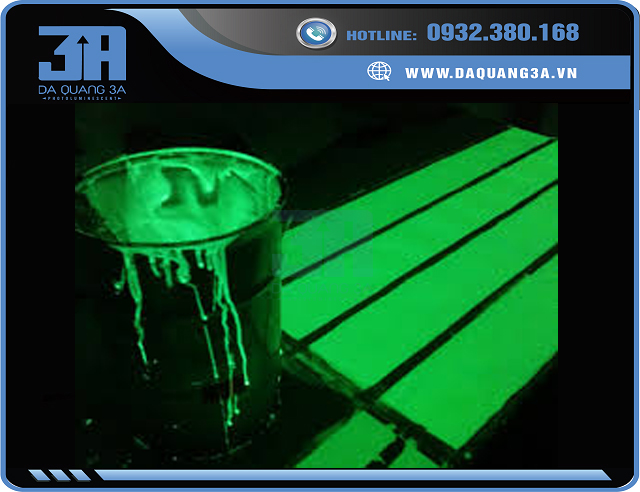 2. Practical application of Photoluminescent Spray:

- Photoluminescent Spray used for painting, decorating houses, offices. - Serve the painting profession.
- Used to make lane dividers at airports, tunnels, ports, train station, car park, shopping center, ...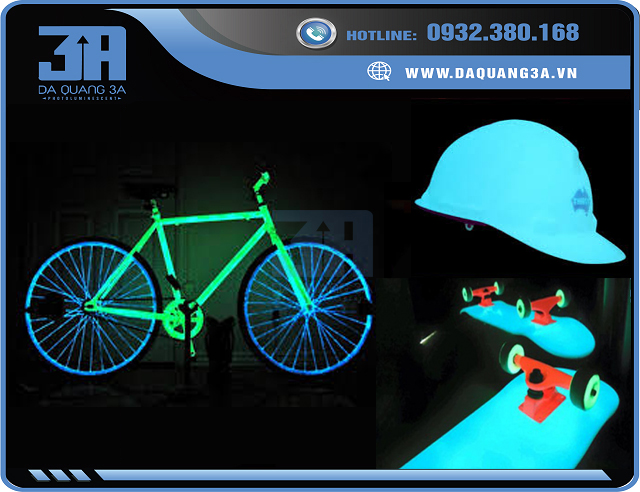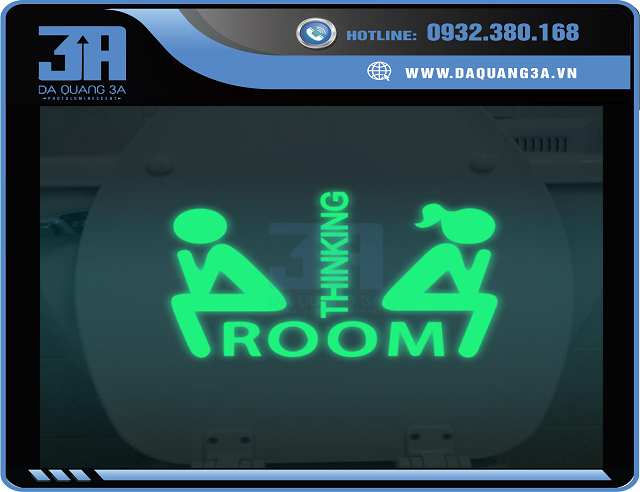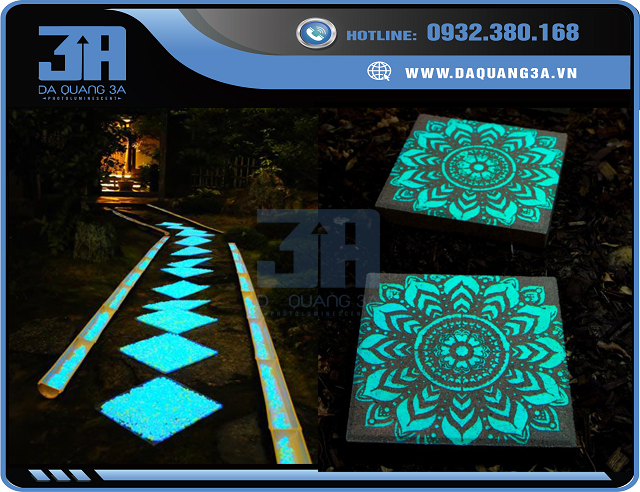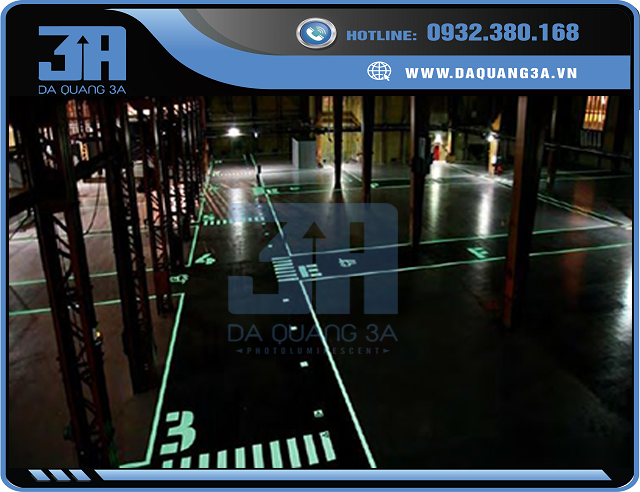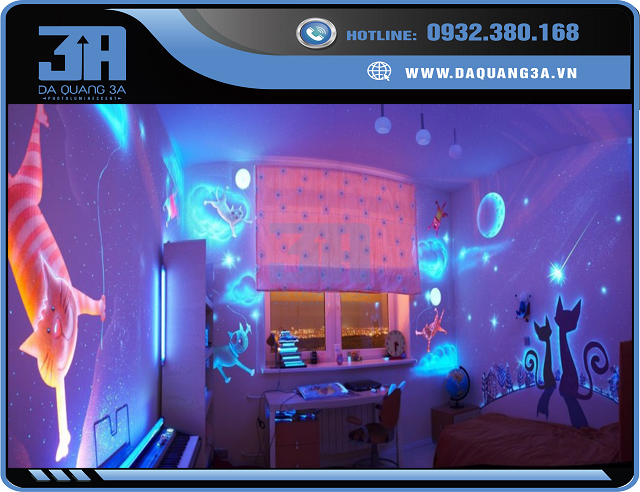 3. Contact Info:

* In Ha Noi:
- Address: Floor 5, No. 355, Doi Can, Ba Dinh, Ha Noi.
* In Ho Chi Minh City:
- Address: No. 35/1, National Highway 1A, Thoi An Ward, District 12, Ho Chi Minh City.
- Hotline: 0932 280 090 - 0936 065 189.
- Gmail: daquang3a@gmail.com
- Webiste: daquang3a.vn